Autobus Thomas provides you with complete and customized repair services. Our staff is committed to delivering the quality work you expect. We'll be there with help and advice at all times!
Our team's advanced knowledge of vehicle repairs is fostered by our commitment to continuous training, which we believe enables us to master leading-edge technologies. At Autobus Thomas, we make every effort to repair your vehicle as soon as possible so you can get back on the road safely and rapidly!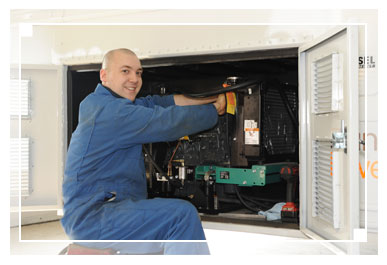 Our services include
School, commercial and paratransit bus mechanics
Computerized identification system
Electric lift
Online access to various technical publications via Thomasbus's website
Professionnal mechanics certified for the following engines:
Mercedes : MBE-900
Cummins : ISB
Besides, we offer telephone technical support; our technicians are able to guide your distance mechanics in finding fault and the types of repairs, and in real time.
Other services :
Opening hours:
Monday through Thursday from 8:00 a.m. to 5:00 p.m and on Friday from 8:00 a.m. to 3:30 p.m.